RESOURCES
The true value of SAZEPI resides in the people who comprise it.
Thanks to the experience gained throughout the years, SAZEPI has a technical team made up of engineers and highly skilled staff who allow us to develop and carry out complex installations and projects.
SAZEPI also collaborates with a number of companies, including: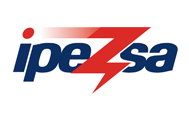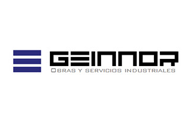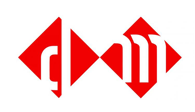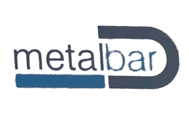 All the above, together with the great quality of our products, enables us to offer integral solutions to our customers regardless of where they are.
TRUST US
The evolution of SAZEPI is made evident by the increased complexity of the projects that we have performed year after year.
Key projects such as the installations performed in the New Central University Hospital of Asturias, or the Buenavista group buildings in Oviedo designed by Santiago Calatrava (Congress hall, hotel, public administration offices, shopping centre and car park) are a reflection of the technical and performance skills of our company.
Great companies from different sectors such as mining, construction, railway, steel construction, energy, food, shopping centres, engineering firms, hotels, universities, public administration, are among our main customers.
Our clients have placed their trust in us due to our professionalism and our expertise.
CERTIFICATES – QUALITY
From the beginning, the leadership of SAZEPI set as a priority achieving and maintaining the highest standards of quality in the provision of their services in accordance with quality requirements applicable and its customers' demand.
To achieve this goal, SAZEPI established and documented a system that allows us to ensure the quality of our services by strict control of the procedures and the means employed.
In 2013, SAZEPI obtained the ISO 9001: 2008 certificate as a sign of their commitment to quality and in 2016 renewed the certificate adapting to the new standard ISO 9001:2015 and obtained the ISO 14001 and 50001 certificates.